The longitudinal effects of health system strengthening interventions on the prevention and control of non-communicable diseases in Kosovo: a cohort approach
Ariana Bytyci Katanolli, University of Basel
Healthy lifestyles and healthy behaviours play a crucial role in prevention and control of non-communicable diseases (NCDs). The scientific literature on the prevention and control of NDCs such as diabetes and hypertension in Kosovo is limited. Accessible Quality Healthcare (AQH) project, funded by the Swiss Agency for Development and Cooperation (SDC) is being implemented in Kosovo since 2016 with the aim of improving the quality of primary healthcare services in the public sector. Some interventions of AQH project tackle the behavioural risk factors such as unhealthy diets, tobacco use, physical inactivity and harmful use of alcohol.
The main aim of my PhD thesis is to evaluate the long-term effects of health system strengthening interventions on the prevention and control of NCDs. This research will also assess patients' knowledge about their disease and if they are changing behaviours as a result of health system strengthening interventions. The findings of this research will be used as evidence to demonstrate the effectiveness of interventions and could be applied in designing targeted behaviour change interventions.


Keywords: Non-communicable diseases, cohort study, health system strengthening, behaviour change
Short Biography
Ariana has completed her bachelor's degree in Biology from Graceland University in USA and a Dental Hygiene Program from New York University (NYU), where she was involved in a research study conducted by NYU-Department of Epidemiology and Health Promotion. She also completed her Master's degree in Public Health from University of Pristina through Tempus program. Ariana has worked in Accessible Quality Healthcare Project, funded by SDC, which aims to improve the quality of primary healthcare services in Kosovo. Here she gained experience in health system strengthening interventions with a focus on prevention and control of Non-communicable diseases (NCDs). Throughout her engagement with the implementation of public health projects she developed an interest in the impact of health system interventions on behavior change in patients with NCDs.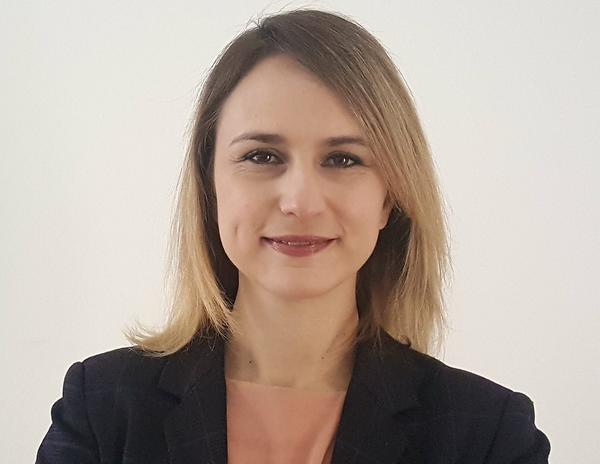 Ariana Bytyci Katanolli
Swiss TPH
University of Basel
Personal Website
ariana.bytyci@swisstph.ch
Supervisor: Nicole Probst-Hensch