Foodways in West Africa: Time Trends and Diversity of Food Consumption Pattern
Babatunde Owolodun, University of Basel
Foodways are as social, economic and cultural markers that enable to address lifestyles in different present and past societies and this has emerged as a topic of great scholar interest that needs to be addressed. Over the past 3 centuries, the pace of dietary change appears to have accelerated to varying degrees in different regions of the world. The objectives of this PhD thesis are to (1) To examine historical trends of food consumption pattern (2) To describe trends of malnutrition since the availability of data (1950s) (3) To establish current food consumption pattern across different cultural groups (4) To investigate associations of current food consumption pattern with nutritional status and selected health outcomes. This project is of high relevance, as the currently ongoing nutritional transition in Western Africa bears many health risks with regards to non-communicable diseases. Often, information about current pattern of nutrition and nutritional preferences are however not contextualized, which would be important for the development of locally adapted nutritional recommendations and prevention programs. Furthermore, there is currently limited knowledge on changing diets and health impacts from a life course perspective. The impact of this research will also make it possible to construct a scenario of the evolution of food practices and changes that have occurred in various historical and environmental contexts.
Keywords: Nutrition Transition, Food Systems

Short Biography
Babatunde Owolodun is currently enrolled for a PhD in Public Health and Epidemiology at the University of Basel in the Society, Gender and Health Unit of the Swiss TPH. He has a Master's degree in Public Health Nutrition awarded by the University of Ibadan, Nigeria where he finished among the top 5% of his class. He has experience working as a Senior Supervisor for National Immunization Programs with World Health Organization (WHO) in Nigeria where he was responsible for training of immunization field teams, monitoring and evaluation of immunization exercise. In addition, he also has experience as a business developer having worked with Coca-Cola Hellenic Group Nigeria. He has great passion for improving public health through research, advocacy, training/education and awareness creation that will enable him make significant contributions in improving the quality of life of vulnerable groups.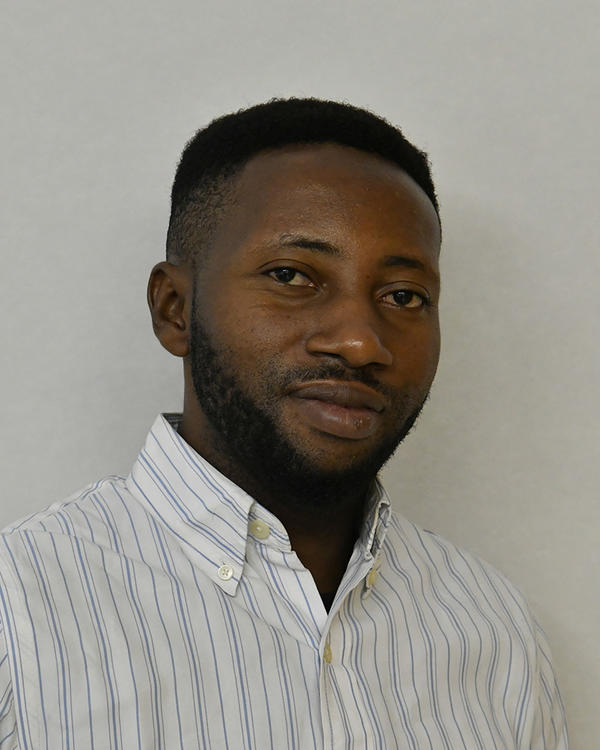 Babatunde Owolodun
Swiss TPH
University of Basel
Personal Website
babatunde.owolodun@swisstph.ch
Supervisor: Sonja Merten