Cancer prevention for women living with HIV in sub-Saharan Africa
Maša Davidović, University of Basel
Cervical Cancer (CC) and Breast Cancer (BC) are the leading causes of cancer-related mortality and morbidity among women in sub-Saharan Africa (SSA). HIV positive women are at the greater risk of CC as compared to HIV negative women. Early BC detection and CC prevention are major factors in reducing cancer-related mortality. To improve CC and BC screening programs and their effectiveness, these interventions need to be comprehensively managed, monitored, and scaled-up. Our aim is to develop a standardized monitoring tool for CC screening that will improve outcomes for CC screening programs for women living with HIV in SSA. To evaluate effects of BC screening strategies that differ at starting and stopping age and screening intervals on BC morbidity and mortality among HIV positive women living in SSA, and provide evidence-based recommendations for BC screening policies. We will conduct literature review, site surveys, consensus process, stakeholder meetings and model analyses to define a data standard with relevant variables and recommendations on CC and BC screening and treatment. Expected conclusion: Improved monitoring and evaluation of CC screening programs for women living with HIV and evidence-based scale-up of BC screening programs that effectively reduced cancer-related morbidity and mortality in SSA.
Keywords: Cervical cancer, breast cancer, HIV, women living with HIV, Sub-Saharan Africa, cervical cancer prevention and care cascade, cancer prevention
Short Biography
My name is Maša and I am coming from Serbia. I am a medical doctor trained at the Faculty of Medicine University of Belgrade, Serbia. In 2017 I obtained my Master's degree in Health Sciences (Epidemiology) from Erasmus University Rotterdam in the Netherlands. Afterwards, I was working as a teaching assistant at the University of Belgrade, Faculty of Medicine in Serbia. Now, as the SSPH+ Fellow in Global PhD Program in Public Health Sciences (GlobalP3HS), funded by Mare Sklodowska-Curie Actions, I joined Cancer Research Team at the Institute of Social and Preventive Medicine (ISPM) University of Bern. In August 2020, my supervisor moved to Swiss TPH and I moved with her. My work is focused on Cervical Cancer Prevention and Care Cascade for women living with HIV in sub-Saharan Africa.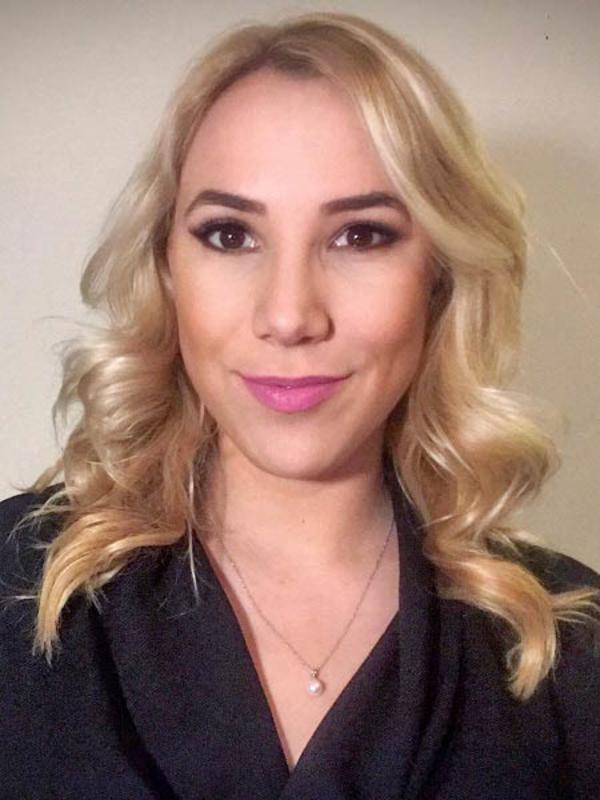 Maša Davidović
Swiss Tropical and Public Health Institute
University of Basel
Personal Website
masa.davidovic@swisstph.ch
Supervisor: Julia Bohlius