Community-based non-communicable diseases intervention for care of diabetes mellitus and hypertension in Lesotho
Emmanuel Firima, University of Basel
Diabetes mellitus and arterial hypertension are among the major causes of morbidity and mortality attributable to non-communicable diseases (NCDs). Life-style changes and decreases in mortality from infectious diseases have resulted in a shift to rising NCD burdens in sub-Saharan Africa, with regional mortality due to NCDs projected to surpass by 2030 the sum of deaths caused by all of communicable, maternal, perinatal and nutritional diseases. The objectives of this PhD thesis are to: (1) evaluate in rural Lesotho an approach for diagnosis of arterial hypertension; (2) uncover the level of target organ damage due to diabetes and hypertension; (3) investigate care engagement using simple interventions; and (4) summarize available models for diabetes management in sub-Saharan Africa.
Using a combination of study designs which include a systematic literature search , regional survey, nested diagnostic study and randomized control trial, this thesis will synthesize evidence on community-based models of care for management of diabetes; create evidence on the burden of end organ damage due to diabetes and hypertension; investigate a reliable screening approach for hypertension in the community; and improve engagement in care. In its sum, this thesis will inform NCD planning and action in Lesotho and sub-Saharan Africa.
Keywords: Non-communicable diseases, diabetes mellitus, hypertension, community-based care, sub-Saharan Africa, Lesotho

Short Biography
Emmanuel Firima is enrolled for a PhD in Epidemiology and Public Health at the University of Basel, based at the Clinical Research Unit (International HIV and Chronic Disease Care group) of Swiss TPH. He obtained his medical degree from the University of Jos; following which, winning the prestigious Swedish Institute Study Scholarships, proceeded to obtain a MMSc in Global Health from Karolinska Institutet. He has worked with different international development organizations, and supported projects geared towards health system strengthening in Nigeria and Sierra Leone. His current research interest is in community-based care for chronic diseases in low- and middle-income countries.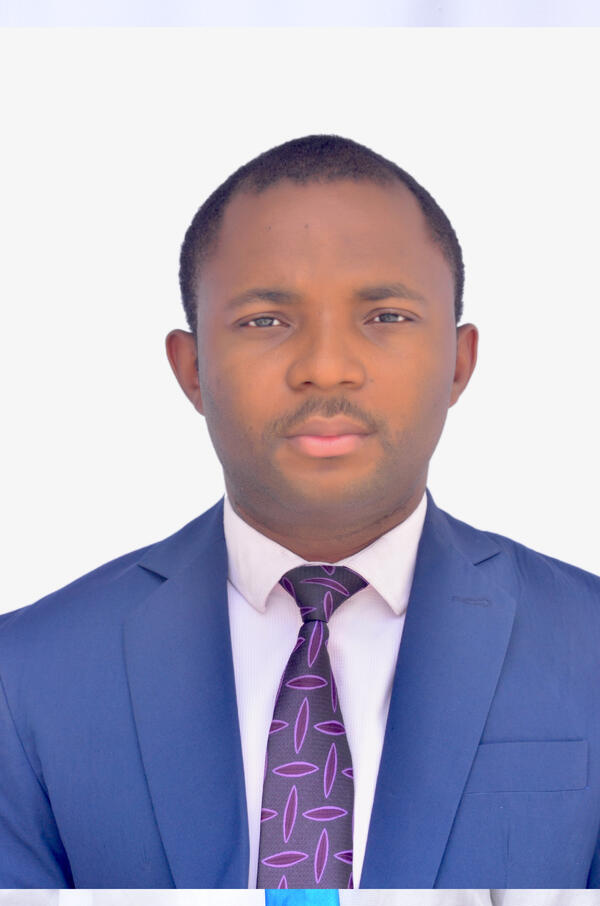 Emmanuel Firima

University of Basel
Personal Website
emmanuel.firima@swisstph.ch
Supervisor: Niklaus Labhardt
Co-Supervisor: Maja Weisser