Oral immunotherapy for the prevention of urinary tract infection in persons with spinal cord injury
Ezra Valido, University of Lucerne
Individuals with spinal cord injury has a higher risk of developing urinary tract infection (UTI) and their recurrence because of having a neurogenic bladder leading to impaired bladder emptying. Clinical diagnosis of UTI is dependent on the presence of bacterial colonies on
routine urine culture and the presence of symptoms but individuals with SCI have low to no sensation in their urinary tract. Treatment generally uses antibiotics and the irrational and frequent use could lead to colonization of multi-drug resistant bacteria. Likewise, there is a growing evidence that the urine among uninjured individuals are not sterile and thus the presence of certain bacteria could be the normal microbiome of the urinary tract. Microbiome is the collection of organisms in a certain location as well as their by-products. Knowing the baseline urinary tract microbiome of individuals with SCI could help in refining antibiotic therapy and investigating other medical technologies such oral immunotheraphy could help lower the risk to UTI.
The thesis is part of a feasibility study on the randomized controlled trial for the UROVAXOM®, an oral immunotherapy. First, we investigate the baseline microbiome of the urinary tract of individuals with spinal cord. We utilize genomic sequencing techniques to have better microbiome profile. Then we investigate the changes in the microbiome immediately after the oral immunotherapy and three months after the end of therapy.
Keywords: Oral immunotherapy; UTI; spinal cord injury; microbiome

Short Biography
My name is Ezra Valido and I am Filipino medical doctor. I am broadly interested in infectious disease especially in designing, scaling and implementing public health programs related to them. I have postgraduate degrees in public health and public management. Previously, I worked for government and the private sector, both non-government and corporate, and have recently worked in medical affairs units of pharmaceutical companies in various capacities. I love travelling, photography, reading non-fiction books and learning new languages.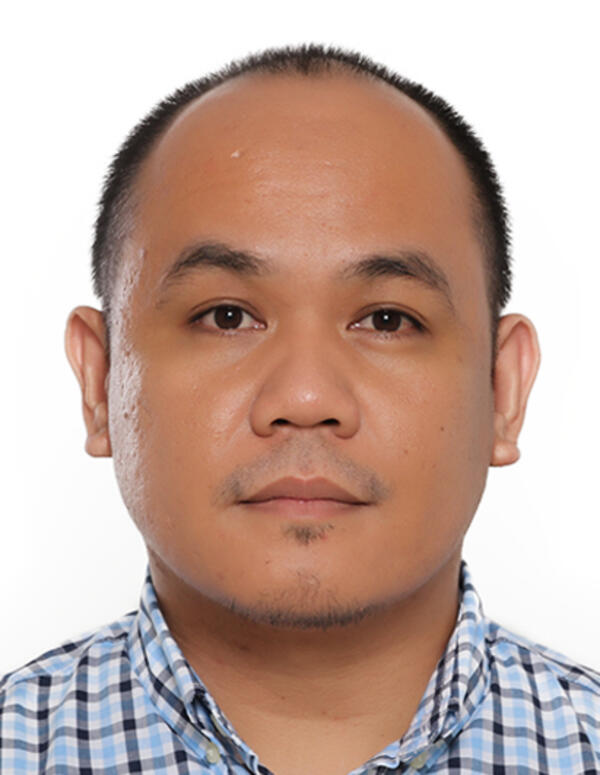 Ezra Valido
Swiss Paraplegic Research AG
University of Lucerne
Supervisor: Armin Gemperli