Assessing the needs and preferences of the older population living in Basel-Landschaft: the Baselland Older Population Survey as a component of the INSPIRE project
Flaka Siqeca, University of Basel
Background: The majority of older people prefer to age in their homes but most are unable to do so due to functional limitations. Moreover, they usually receive care from different providers across various settings and are therefore often exposed to a fragmented care. To ensure these gaps are closed and they can remain in their homes as long as possible, an integrated model of care is needed. Developing and implementing such model requires the perspectives of all stakeholders, including those of older people and their caregivers to be considered.
Objectives: This project's first aim is to describe the participants' current and expected living conditions and the utilization of healthcare services. Secondly, it aims at comparing these outcomes between frail and non-frail individuals, as measured by the Groningen Frailty Index. Finally, through conducting a second wave of the survey, it aims at prospectively assessing potential changes in outcomes following the implementation of a nurse-led integrated care model for senior citizens in Basel-Landschaft by the INSPIRE project.
Methods: The 'INSPIRE population survey' was a comprehensive questionnaire sent out to all individuals older than 75 living in Canton Basel-Landschaft. A quantitative cross-sectional and prospective analysis of anonymized data utilizing statistical methods will be conducted respectively.
Relevance: Investigating whether living preferences and health care utilization vary depending on the level of frailty of older adults can help tailor evidence-based interventions as part of an integrated care model.

Keywords: Integrated care model, population survey, implementation science
Short Biography
Flaka Siqeca is a medical doctor from Kosovo, a degree she earned from University of Pristina with the highest honors. She worked as a general practitioner in rural areas of her country and was also appointed as the Director of Health Services in the Municipality of Prizren, her hometown. Her work there focused on creating a better palliative care infrastructure in primary care institutions of the municipality. Upon receiving a Chevening Scholarship to study in the UK, she moved to Scotland where she obtained a Master`s degree in Public Health from the University of Glasgow. In September 2019, she started working as a doctoral student at the Institute of Nursing Science, University of Basel, under the supervision of Prof. Dr. Sabina De Geest and Dr. Mieke Deschodt.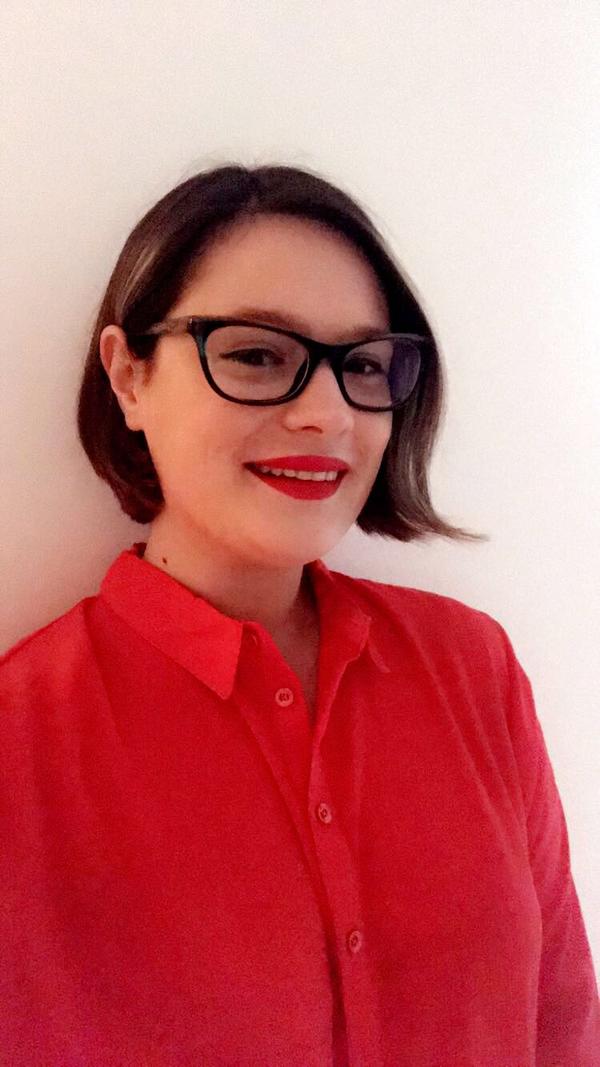 Flaka Siqeca
Institute of Nursing Science (INS)
University of Basel
Supervisor: Sabina de Geest