Dietary Factors and Patterns on Cardiovascular Disease Prevention and Mortality in Peri- and Post-Menopausal Women
Giorgia Grisotto, University of Bern
Menopause marks the end of a physiological process after which women face an adverse cardiometabolic health profile and increased risk of cardiovascular disease. Women before menopause have in general lower blood pressure than men, but after menopause show higher prevalence of hypertension compared to men. Similarly, menopause transition is associated with increased levels of blood lipids and impairment of glucose homeostasis, both important risk factors for cardiovascular disease. The aim of this PhD program is to evaluate the changes on the overall cardiovascular health and its individual factors before and after menopause. Furthermore, we want to assess comprehensive changes in lifestyle factors including diet and physical activity during and after menopause. We expect to get useful information about the relationship between menopause transition and different lifestyle behaviors in order to prevent several diseases in this delicate stage of women's life.
Keywords: menopause, early menopause, natural menopause, onset of menopause, diet, food items, menopause transition, dietary recommendation, dietary habits, cross-sectional and population-based study
Short Biography
My name is Giorgia Grisotto and I'm a new ISPM (Institute of Social and Preventive Medicine) staff member at University of Bern. I'm a PhD student and from February 1st I started working at University of Bern.I graduated in Biology at University of Padua (Italy) and then I gained a master of 2 years in Science of Human Nutrition at Università Telematica San Raffaele Roma (Italy). After my graduation I did an Internship at the University of Newcastle (UK) for 3 months and now my PhD career will last about 3 years.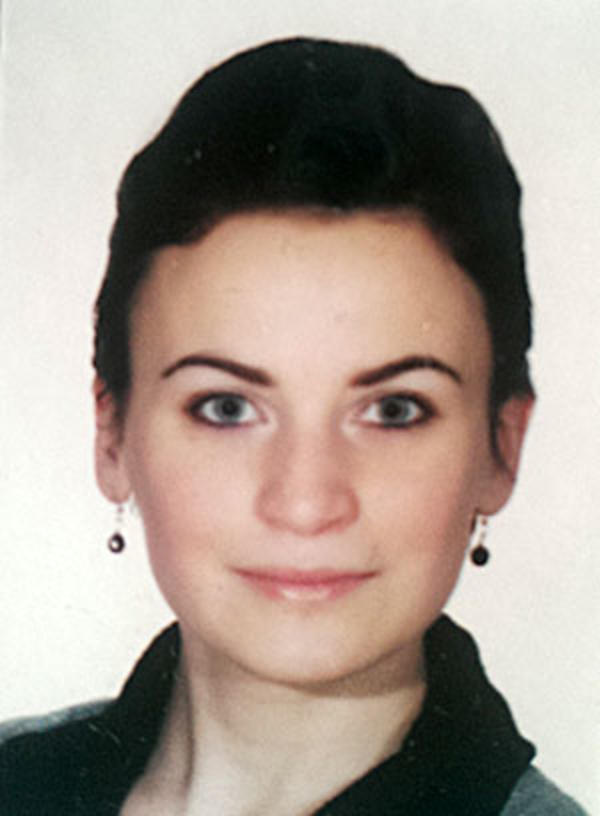 Giorgia Grisotto
Institute for Social and Preventive Medicine (ISPM)
University of Bern
Personal Website
giorgia.grisotto@ispm.unibe.ch
Supervisor: Oscar Franco