Innovations in bridging the gap in Quality of care in Low and Middle Income Countries using Frontline Health Workers
Ogonna Nwankwo, University of Basel
Low- and middle-income countries(LMICs) bear the highest burden of disease and mortality. The reason for this can be partly explained by the poor quality of available health care.Health workers are recognised as one of the key determinants of the quality of healthcare.However, in LMICs,there is a chronic shortage and mal-distribution of skilled health workers which is worse in rural areas. Human resources challenges are often addressed through a 'managerial' paradigm that may fall short in providing a more realistic and comprehensive picture of the real problems affecting health workers.This has also being the prism that has often been used in crafting solutions in attempts to improve the productivity of such cadres of healthcare workers.Thus,there is need to assess other potential innovative ways to improve the productivity of health workers.
Objectives:
To contribute to the understanding of health workforce challenges and to assess how an intervention based on decision aids may affect frontline healthcare workers self-awareness and performance. This will be assessed using a quantitative time motion method in a randomised controlled trial.This PhD research will seek to contribute to understanding of human resource for health challenges and approaches to address them, particularly in LMICs, with a special focus on Nigeria.
Keywords: human resource for health, Human resource management, Decision aids, LMICs, Nigeria.
Short Biography
Ogonna Nwankwo is a doctoral student with the University of Basel, under the Swiss Centre for International Health in Swiss Tropical and Public Health Institute (Swiss TPH).He is a public health physician with a joint MSc in Health Policy, Planning and Financing from the London School of Hygiene and Tropical Medicine and the London School of Economics. He has experience working with government and non-governmental Organizations in health system strengthening projects in Nigeria. His research interest is in health system strengthening, health financing and human resource for health in low- and middle- income countries.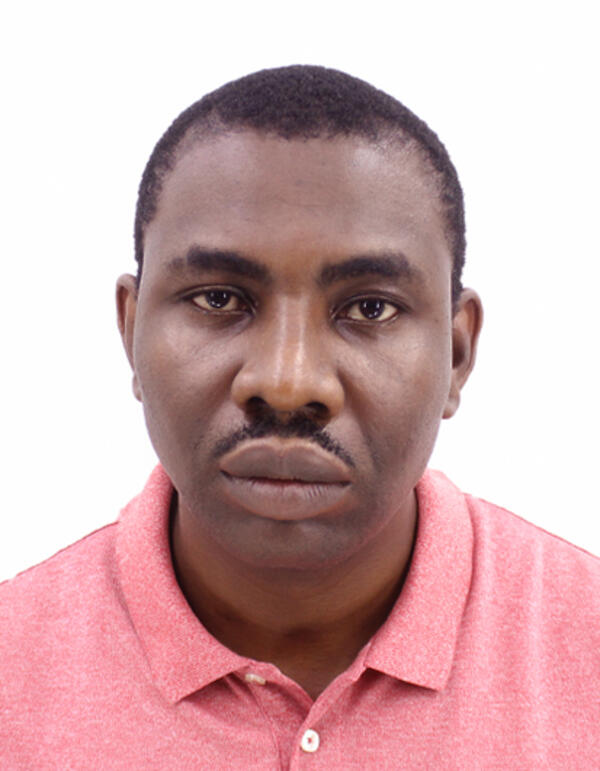 Ogonna Nwankwo
Swiss TPH
University of Basel
Personal Website
ogonna.nwankwo@swisstph.ch
Supervisor: Kaspar Wyss
Co-Supervisor: Xavier Bosch