Offering Home-based versus Clinic-based HPV Counselling and testing for Cervical Cancer Screening in Rural West Cameroon
Sophie Lemoupa Makajio, University of Geneva
Cervical cancer is among most common women cancers in Sub Sahara Africa and the leading cause of death. The incidence and mortality of the disease has decreased in developed countries due to widespread of cervical cancer screening. In Cameroon, the mortality rate is high. A national screening program is not yet adopted and various screening strategies are being assessed. Community Health Workers are community members who receive training to provide health service or health promotion. This study aims at comparing two different recruitment strategies: home-based HPV vs clinic-based HPV counselling and testing for cervical cancer screening in Rural West Cameroon. It's a randomised clinical trial with two arms: Control group: door to door visit, counselling + invitation for screening at hospital and study group: door to door visit, counselling and proposal for HPV self-sampling test at home. HPV positive participants in study group shall be invited for visual assessment VIA/VILI at Dschang District Hospital and treatment if needed. The primary outcome is uptake of HPV self-sampling test and secondary outcomes number of participants once tested HPV positive who will complete pelvic exam for visual assessment and treatment if needed.
Keywords: Cervical cancer, HPV self-sampling test, Community Health Workers, door to door visit
Short Biography
I am Lemoupa Makajio Sophie Hilda a Cameroonian Medical Doctor. After working as general practitioner I did a Master in Business Admistration for Medical Doctors at University of Applied Sciences Neu-Ulm, Germany. Upon completion of my master, I served as Chief Medical Officer in Rural Medical Centres in Cameroon. Part of my duties were planning, implementing and evaluating public health activities. I came across some challenges faced by Cameroonian heath system. I was seduced by Global P3HS program sandwich model. My research is on offering Home-based versus Clinic-based HPV Counselling and testing for Cervical Cancer Screening in Rural West Cameroon.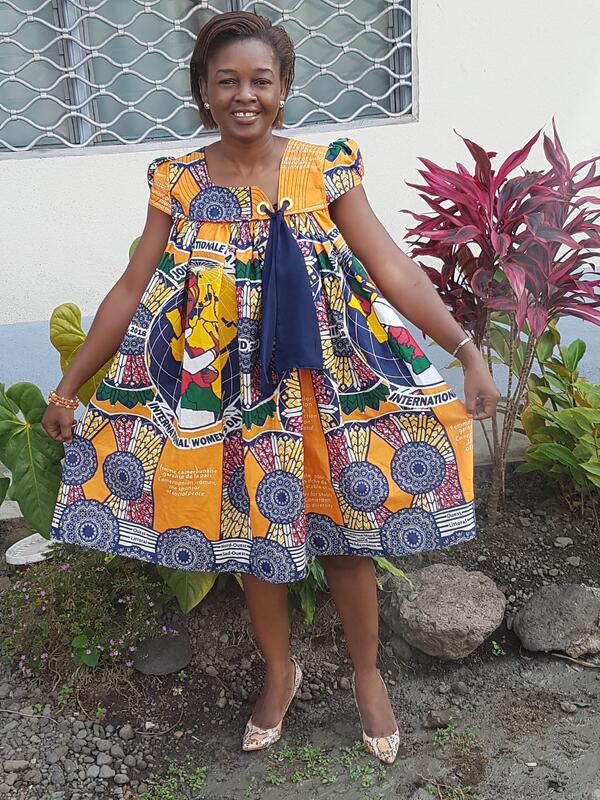 Sophie Lemoupa Makajio

University of Geneva
Supervisor: Patrick Petignat