Cervical cancer control in HIV positive and negative women in South Africa: a model for Precision Public Health
Tafadzwa Dhokotera, University of Bern
Cervical cancer (CC) is the main cause of cancer related deaths amongst women in South Africa. Black women and HIV positive women are the most affected. In some settings, effective screening programmes have resulted in early diagnosis and with the right treatment, decreases in incidence and mortality of CC. However, South Africa has had a CC screening programme since 2000 but the burden has remained high. The main objective of this project is to establish a CC Cascade of Care that gives information on screening coverage, timely treatment, retention in care rates until recovery in South Africa. This will be achieved by use of routinely collected cervical cytology and histology data from the National Health Laboratory Service as well as population data from Statistics South Africa. With this information and comparisons in care patterns stratified by age, province, HIV status and ethnicity, potential gaps and inequities will be identified. The Cascade has the potential to identify underserved and overserved populations and inform tailor made interventions for different groups of women, an application of precision public health. The ultimate goal is to use the cascade to inform strategies that will subsequently improve the effectiveness of the screening programme.
Keywords: HIV, cervical cancer epidemiology, precision public health, record linkage, South Africa
Short Biography
Tafadzwa obtained her Bachelor of Health Science honours in Medical Laboratory Sciences from Cape Peninsula University of Technology in South Africa. She then pursued an MSc in Epidemiology in Biostatistics from the University of the Witwatersrand. Concurrently she was on a Cancer Epidemiology fellowship with the South African National Cancer Registry working on a project titled, "The burden of cancers associated with HIV in the South African public health sector". She has now joined the Institute of Social and Preventative Medicine to pursue her PhD which will focus on evaluating the current cervical cancer screening programmes in South Africa.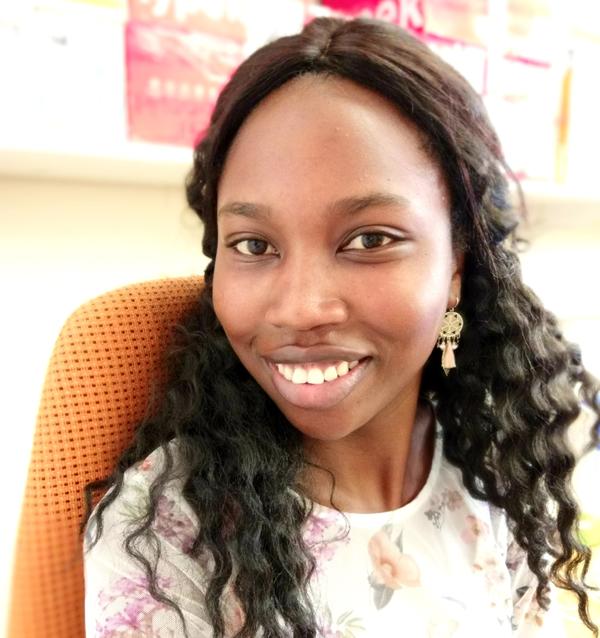 Tafadzwa Dhokotera
Swiss TPH
University of Bern
Personal Website
tafadzwagladys.dhokotera@swisstph.ch
Supervisor: Julia Bohlius