An intersection between migration and HIV: neuropsychiatric disorders among migrants living with HIV in Switzerland
Tala Ballouz, University of Zurich
Since the introduction of antiretroviral therapy, the course of HIV has changed from that of a fatal disease to a manageable chronic condition. Subsequently, the transformation of HIV care has emphasized the need for not only focusing on the quantity of life-years gained, but also on achieving a good health-related quality of life (HRQoL). One of the multiple dimensions of a good HRQoL is mental and psychological well-being. Numerous studies have demonstrated a substantially higher prevalence of neuropsychiatric disorders in HIV-infected individuals than in the non-infected population. These disorders, which include HIV-associated neurocognitive disorders (HAND), depression, sleep and substance-use disorders, have been associated with poor health outcomes at each step of the HIV care continuum. Immigrants, refugees, asylum seekers and stateless people form a vulnerable population due to social, physical and environmental adversities faced pre- and post-migration. These populations might be escaping war, could become exposed to inhumane conditions and violence during their journey, and might face economic and cultural barriers during their resettlement. Among migrants living with HIV, clustering of these elements with HIV-related stressors and factors may lead to an increased risk of neuropsychiatric disorders and overall worse health outcomes. In Switzerland, a considerable proportion of HIV-infected individuals are migrants, originating mainly from sub-Saharan Africa. For promotion of their mental health and achieving ideal clinical outcomes, better understanding of the burden and risk factors of mental health disorders in these populations is needed. As such, this PhD sets to focus on neuropsychiatric disorders among migrants living with HIV in Switzerland, including their distribution and determinants as well as health-related outcomes.
Keywords: HIV, mental health, depression, machine learning
Short Biography
Originally from Lebanon, I received my Bachelor degree in Medicine and Surgery in 2011 and completed my Internal Medicine and Infectious Diseases training in 2017. Besides my clinical training and studies, I also worked as a research fellow in projects related to hospital epidemiology in the field of infectious diseases, particularly antimicrobial resistance and HIV. With that I developed an interest in epidemiology and quantitative research methods that led me to complete a MSc in Public Health at the London School of Hygiene and Tropical Medicine. In November 2019, I joined the PhD program at the Epidemiology, Biostatistics and Prevention Institute, under the supervision of Prof. Dr. Jan Fehr and Prof. Dr. Milo Puhan. My doctoral research will focus on mental health within the context of HIV and migration, as well as the methodology and application of benefit harm assessments in decision making processes.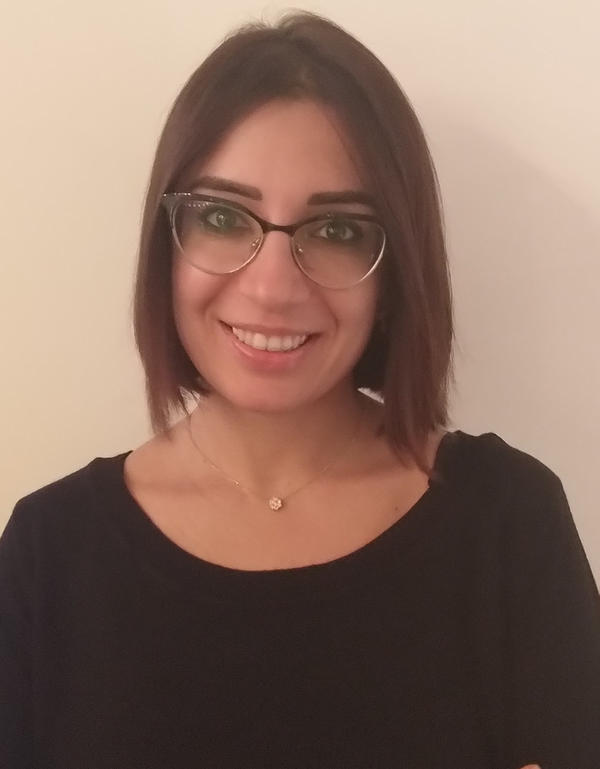 Tala Ballouz
Epidemiology, Biostatistics and Prevention Institute
University of Zurich
Personal Website
tala.ballouz@uzh.ch
Supervisor: Jan Fehr
Co-Supervisor: Milo Puhan, Roger Kouyos