SSPH+ Inter-university Graduate Campus
The hub of inter-university high quality SSPH+ PhD courses, trainings, and events
All PhD students and MD students supervised by a SSPH+ Faculty Member are welcome in the Graduate Campus to benefit from its offers and opportunities to strengthen their academic skills, competencies, career paths and networks.
PhD students and MD students enrolled in the SSPH+ Inter-university Graduate Campus have cost-free access to its PhD courses (apart from a processing fee of 30 CHF per course), and can attend courses offered by the seasonal SSPH+ schools (e.g. the Spring School in Geneva and the Summer School in Lugano) and other partners at reduced fees.

The SSPH+ Inter-university Graduate Campus provides PhD students and MD students with:
State-of-the art training in methods and topical public health issues
Broad access to the inter-university multidisciplinary SSPH+ research and teaching faculty
Study Recommendations for what constitutes a high quality PhD track in public health sciences
Unique networking opportunities with other PhD and MD students and SSPH+ junior and senior scientists all across Switzerland
No additional requirements for enrollment in terms of ECTS, publications, meetings etc. apart from the ones of your home university.
Eligibility Criteria
PhD students and MD students who meet these conditions are welcome to apply for the SSPH+ Inter-university Graduate Campus.

Academic Board
The SSPH+ Academic Board sets the priorities and is responsible for the content and quality of courses offered in the Graduate Campus.
Access to the SSPH+ Inter-university Graduate Campus Platform
Testimonials about the SSPH+ Inter-university Graduate Campus (IGC)
Testimonials from IGC alumni about the IGC
Testimonials from participants about IGC courses
Initiation of new PhD Courses
Courses of the IGC are initiated and supported by the Academic Board of the IGC.
All SSPH+ Faculty Members are invited to suggest topics for new courses to the Academic Board (please send to IGC manager: awalser@ssphplus).
If selected, the Academic Board will start a call inviting all SSPH+ Faculty Members to submit topic-specific course proposals.
The Academic Board evaluates the proposals and decides on the implementation.
Template for a course proposal

Contact
Ann Walser, Lic. phil.
Manager Inter-university Graduate Campus
University Fribourg
Rte des Arsenaux 41
1700 Fribourg
awalser@ssphplus.ch
anna.walserbeglinger@unifr.ch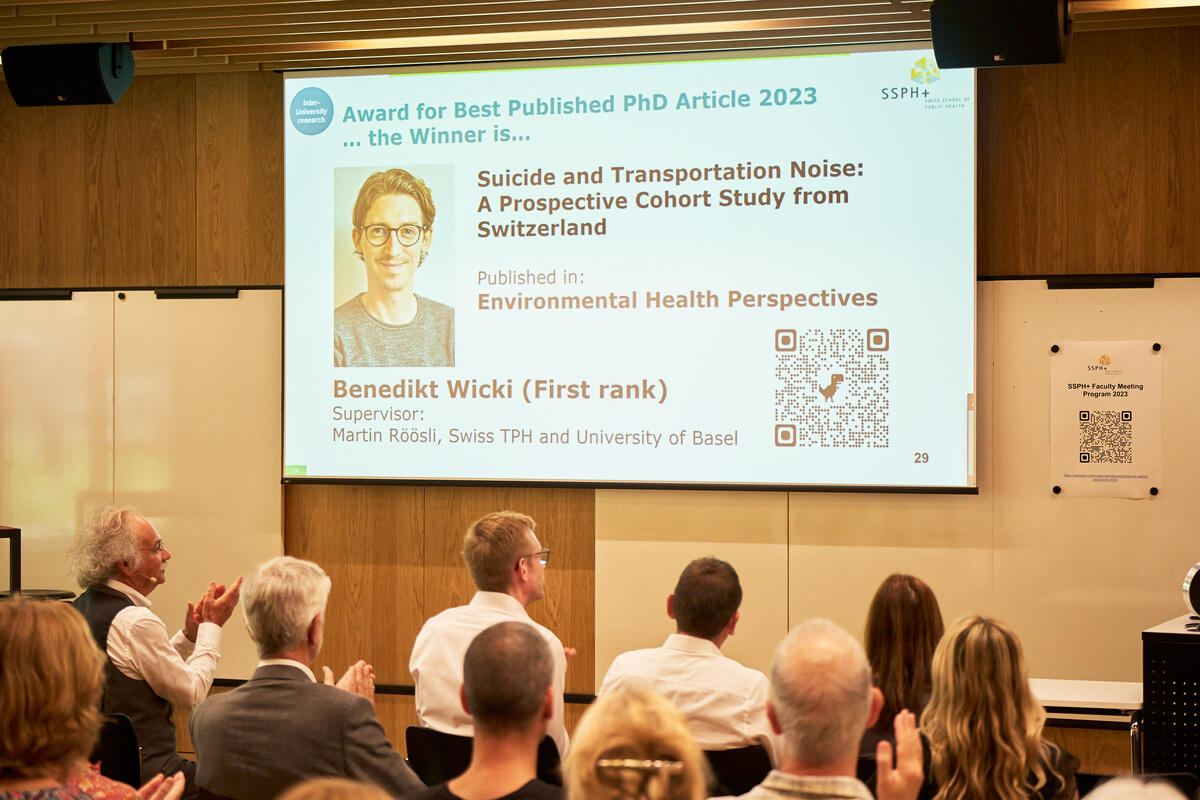 Congratulations to Benedikt Wicki for the best published PhD article 2023!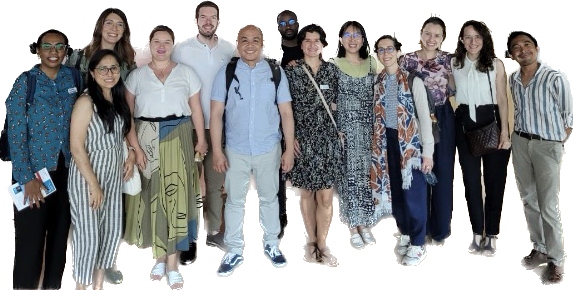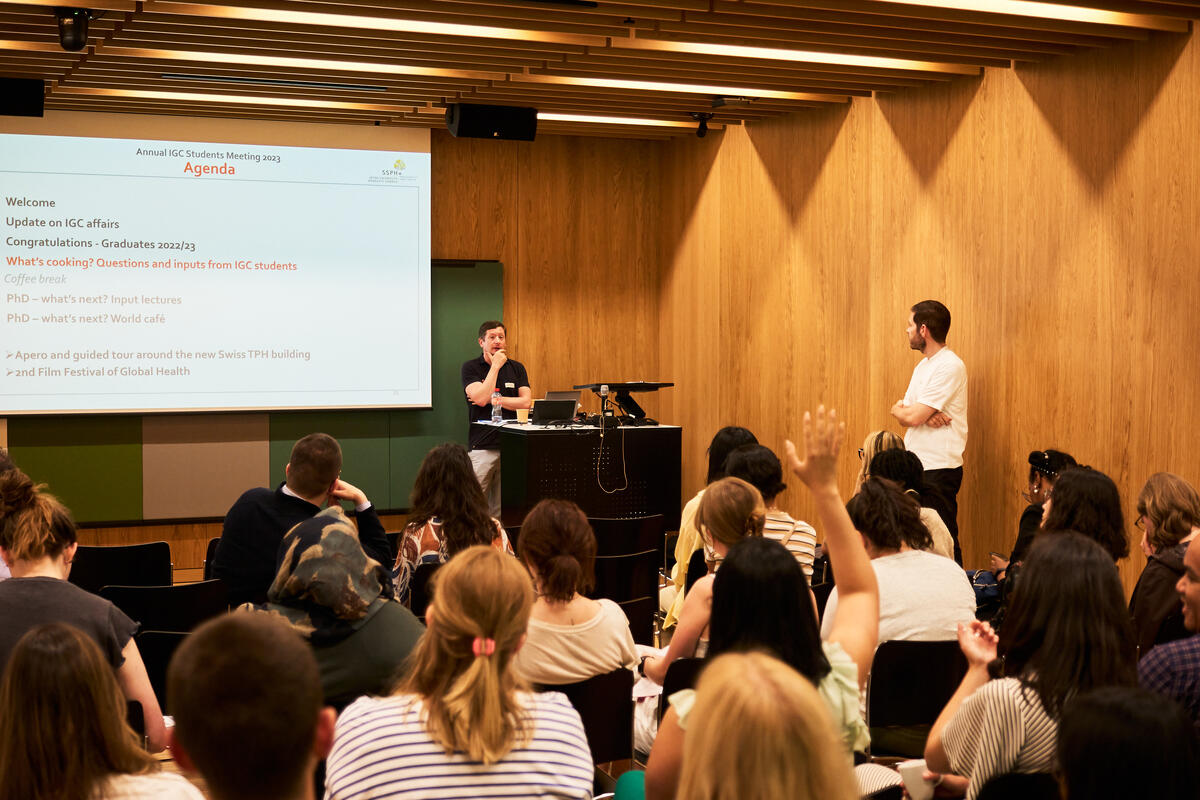 Impressions from the Students Meeting 2023
Useful Links
Other courses:
Contact
Ann Walser, Lic. phil.
Manager Inter-university Graduate Campus
University Fribourg
Rte des Arsenaux 41
1700 Fribourg
awalser@ssphplus.ch/ anna.walserbeglinger@unifr.ch
Apply for Graduate Campus
Follow @SSPHPlus_IuGC
Tweets by SSPHPlus_IuGC