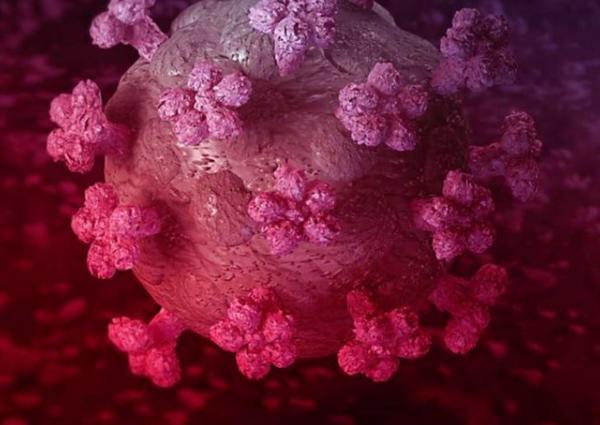 COVID-19 SSPH+ Platform
Federal and cantonal authorities are under great pressure to make the right decisions. In order to assist the linking of scientific public health expertise with questions and needs of the crisis management, SSPH+ launched the COVID-19 SSPH+ Platform on 20 March 2020. The platform accommodates the flow of expertise, questions and answers between the science community and public leaders, in particular the Federal Office of Public Health (FOPH). The platform is open to all researchers and public agencies, but closed to the public and the media. Relevant literature reports are published here.
To request onboarding, send an email (name, affiliation, expertise and email) to snocera@ssphplus.ch.