ScienceFlashTalk Training (Expo Dubai )
ScienceFlashTalk training promotes exciting and engaging public health sciences speed-talks.
ScienceFlashTalk training promotes exciting and engaging public health sciences speed-talks. Eligible PhD students will receive a speed-talk training and coaching with communication experts. The final output of the training is to deliver a 3-minute video for a lay public. The students of the best eight videos will have their video showcased at the Dubai Expo to the visitors of the Swiss Pavilion. Moreover, the two students with the best videos will present their 3-minute flash talk live at the Swiss Pavilion in Dubai in February 2022.
Key components
1 teaching
2-day workshop
One on one coaching
Learning outcomes
To know how to present research for a lay audience
To learn how to communicate research in an entertaining way
ECTS
1 ECTS is awarded for participating in all the components of this training offer.
Costs
SSPH+ will cover the costs for training and accommodation (for workshop in Zurich, and for the winners to travel and present/stay in Dubai); travel expenses for 2nd class train tickets will be reimbursed to and from workshop in Zurich.
Dates and procedure
February 28, 2021: Deadline for application
March 15, 2021: Announcement of the participants by SSPH+
March 23, 2021: Shipping of the course book "ThinkStoryline!©"
May 20, 2021 @9am: 1-hour teaching call with Alexis Puhan
May 27-28, 2021: Workshop with Kathrin Puhan-Henz and Alexis Puhan in Zurich (from noon to noon)
June-August 2021: Individual coaching by Kathrin and Alexis via skype or in person (conditions and time permitting)
August 15, 2021: Delivery of a 3-minute video via email at info@ssphplus.ch
September 30, 2021: The best eight videos will be selected by a jury to be featured atthe Swiss Pavilion; out of these, a public Jury will select the top two to be presented live in Dubai
February 2022: The top two ScienceFlashTalks will present live in Dubai, COVID-19 permitting
Swiss Pavilion at Expo Dubai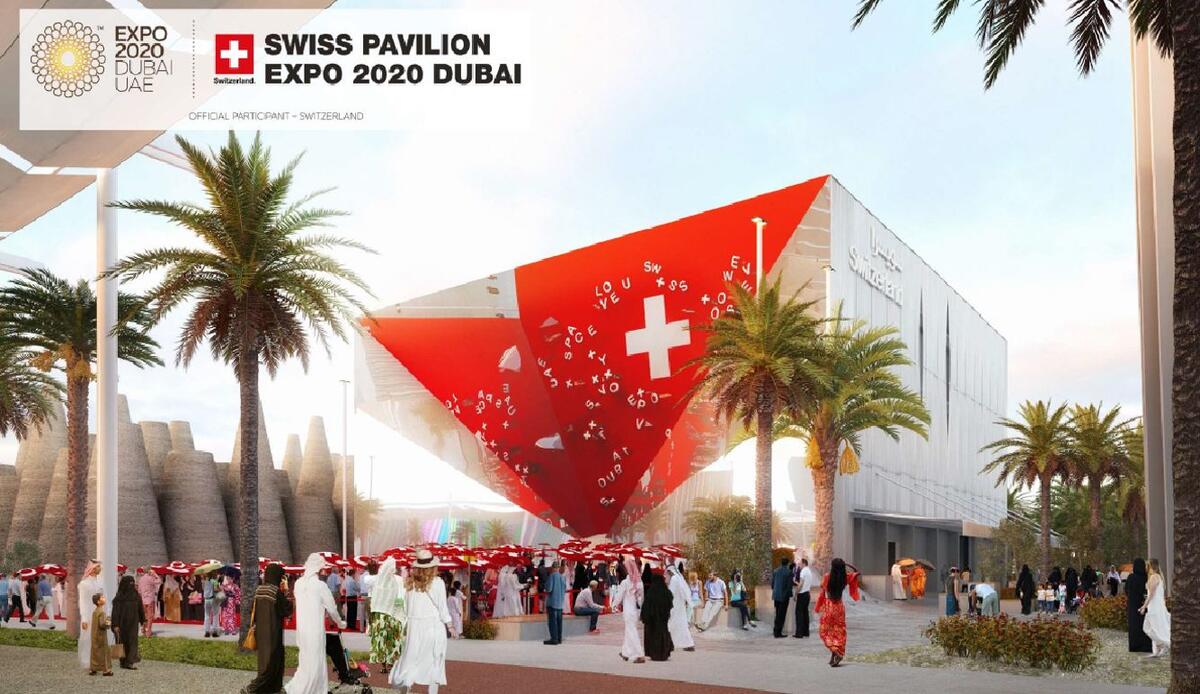 Registration
Registration is closed!
Contact
Dr. Emily Reeves
Expo Dubai Program Manager
Hirschengraben 82
8001 Zürich
Email: ereeves@ssphplus.ch