News
Help to increase the vaccination rate in Switzerland!
IGC Course Program 2022
The course program of the Inter-university Graduate Campus for 2022 is online.
Registration opens on 1 September 2021 at noon. Make sure to register in time to get into your favourite courses!
Winners of the ScienceFlashTalk2021
Congratulations to Ogonna Nwankwo (Swiss TPH) and Magda Gamba (ISPM Bern)!
You can watch the movies of the winners here.
SSPH+@Expo in Dubai, January to March 2022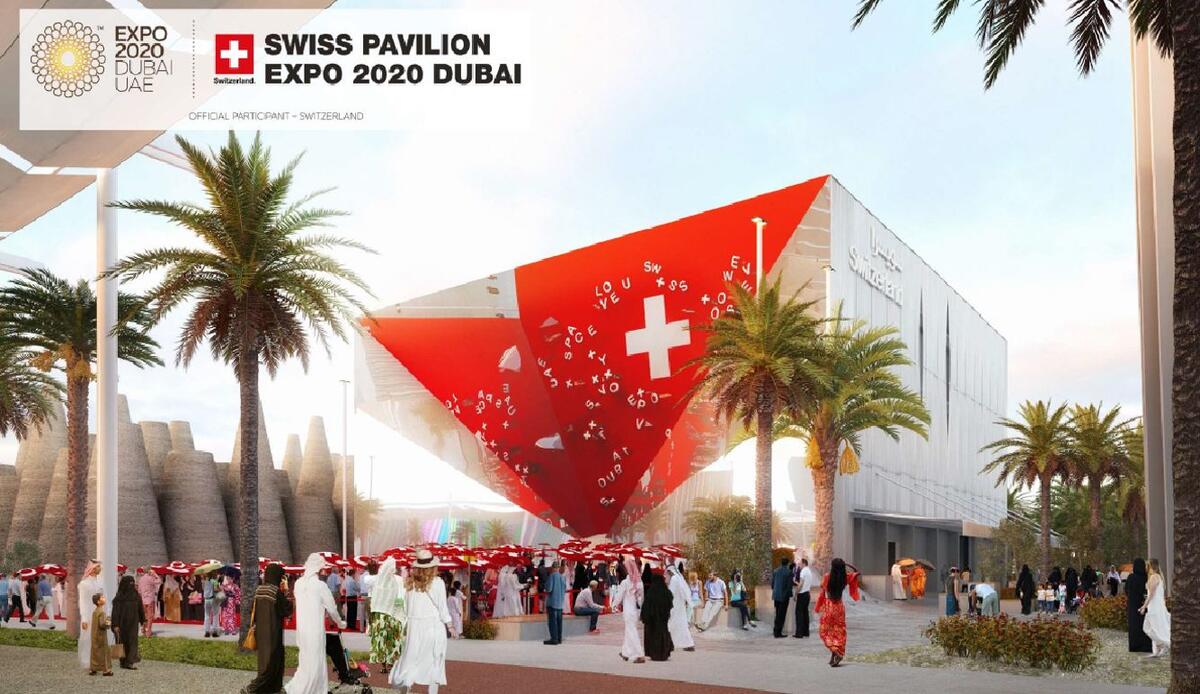 SSPH+@Expo in Dubai: Call to submit your factful question for the SSPH+ Quiz on "Health in all SDG's"
We are looking for your contributions!
Students Meeting 2021
Watch the great movie from the IGC students from University Lucerne here.
Many thanks go to all contributors and especially to Ana Lucía Ona Macías and Ezra Valido!
Best published PhD article
Alain Amstutz from Swiss TPH wins the SSPH+ Award for best published PhD article in public health of a SSPH+ PhD student. Congratulations!
Students Meeting 2021
The Annual Students Meeting as well as the SSPH+ Faculty Meeting take place online again:
Students Meeting, 15 June 2021, 10:00-12:00, link to follow, late registration is here (with your user name and password)
SSPH+ Faculty Meeting, 15-16 June 2021
As SSPH+ PhD student you are welcome to attend the SSPH+ Faculty Meeting. The online program of the Faculty Meeting can be found
here
New Training Offers: Expo Dubai Training Program
Learn how to communicate your research in an easily understandable manner, how to connect research to the general public in innovative ways and how to argue a scientifically sound viewpoint convincingly and within a limited time frame